We at Genesis Neuroscience Clinic are here to help those affected by memory disorders, Alzheimer's disease, and other neurodegenerative dementias.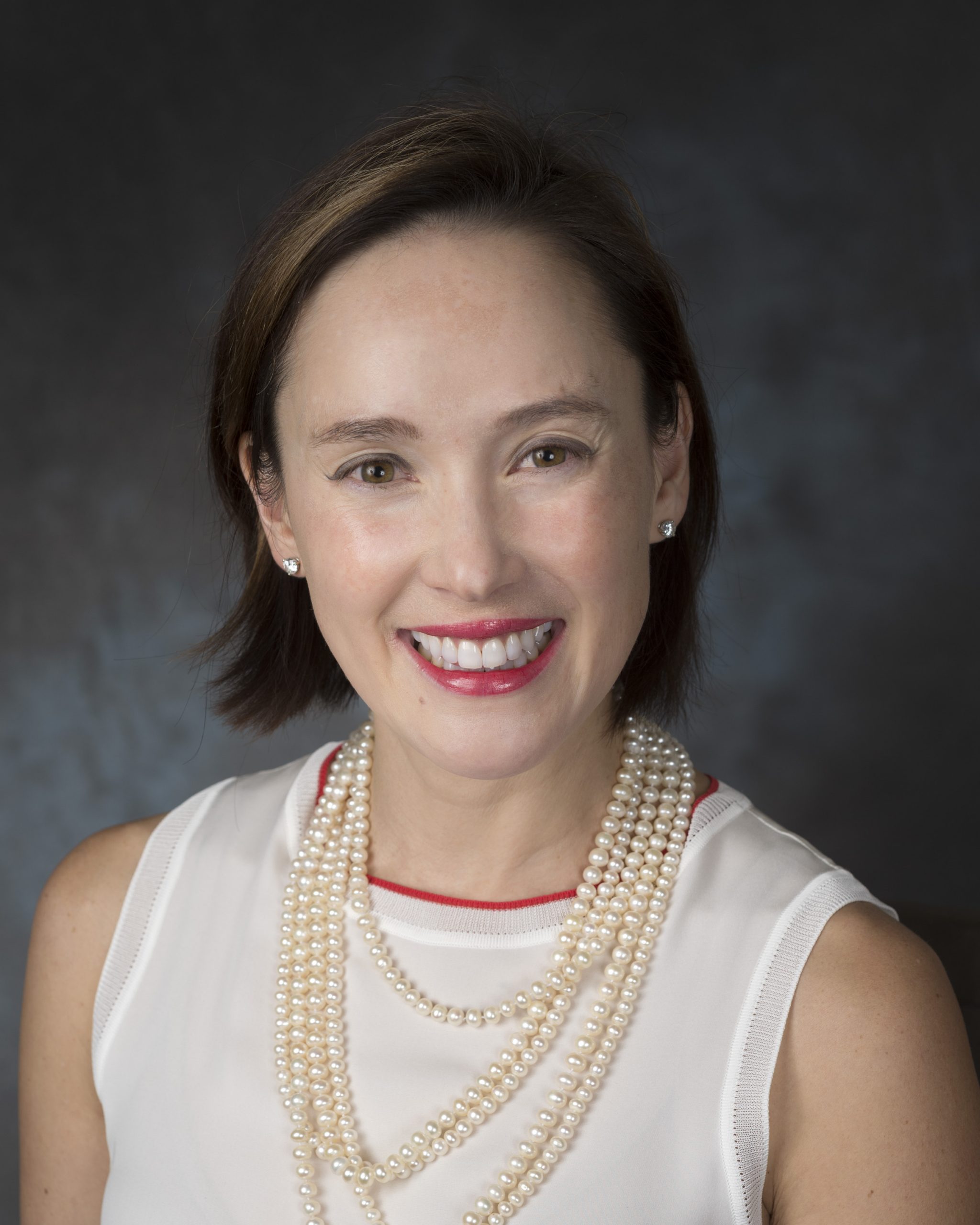 About Our Clinic
Dr. Monica Crane is the founder and medical director of the Genesis Neuroscience Clinic. She earned her undergraduate degree from Yale University and her medical school training at Jefferson Medical College. She completed her residency and a fellowship in Geriatric Medicine at The University of Pennsylvania. Dr. Crane has a true passion for the clinical care, treatment and support for patients and families affected by Alzheimer's disease and the related dementias.
Our unique model of care incorporates support from local non-profits and The University of Tennessee Knoxville and the Graduate School of Medicine. Our clinic has served over 3,500 patients since its inception in 2017.
Our Services
We provide our patients with evaluation and treatment for neurodegenerative dementia syndromes, including Alzheimer's disease, memory loss and other cognitive concerns.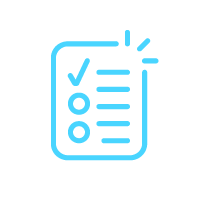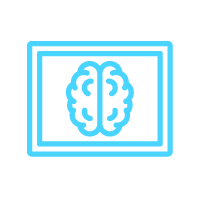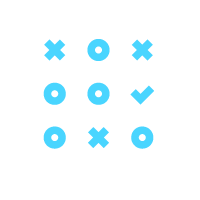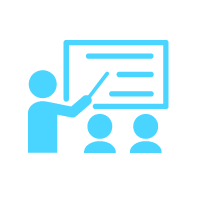 Community Outreach and Education
Location
1400 Dowell Springs Blvd, Suite 340 Knoxville, TN 37909
Phone: 865-888-9494