Our Clinic
The Genesis Neuroscience Clinic's multidisciplinary team has expertise in providing clinical care and support for those with memory disorders, Alzheimer's disease and other neurodegenerative dementias.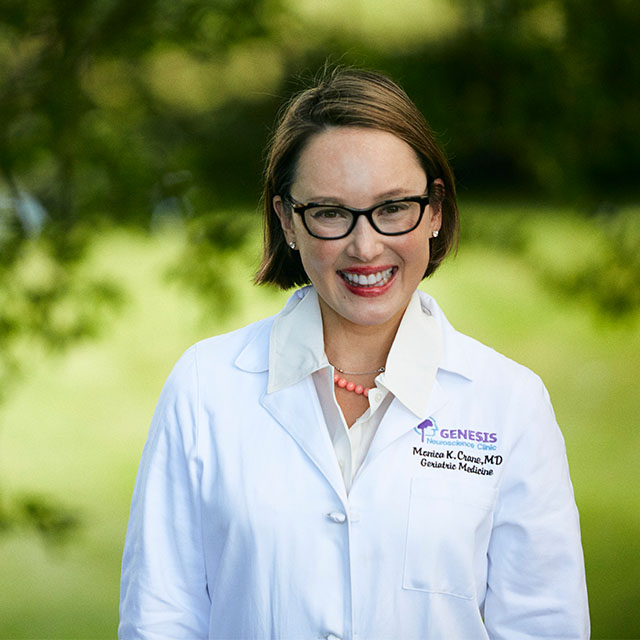 Monica Crane, MD
Medical Director
Dr. Monica Crane is board certified in Family Medicine with a Certificate of Added Qualification in Geriatric Medicine. She earned her undergraduate degree from Yale University and her medical school training at Jefferson Medical College. She completed her residency and a fellowship in geriatric medicine at The University of Pennsylvania. Dr. Crane serves as Medical Director for Genesis Neuroscience Clinic and is a Clinical Assistant Professor at The University of Tennessee Graduate School of Medicine. She previously served as the Associate Director of the Cole Neuroscience Clinic at The University of Tennessee Medical Center, where she was also Director of Clinical Research. Dr. Crane has participated and led a number of clinical trials focused on Alzheimer's disease and the related neurodegenerative dementias.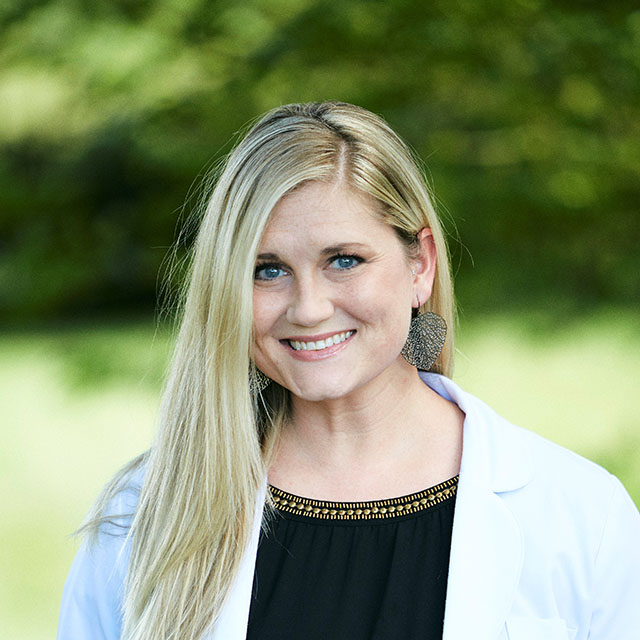 Amber Tayman, BSN, MSN, MPH
Clinical Provider
Amber Tayman is a family nurse practitioner from Morristown, TN. She completed both her Bachelor of Science and Master of Science in Nursing degrees at The University of Tennessee. She started her nurse practitioner career in primary care for seniors and has been working with Dr. Monica Crane at Genesis Neuroscience Clinic since the clinic opened in April 2017. She also earned a Master of Public Health degree and brings her expertise in health education and behavior change models to her care here at Genesis. Amber is passionate about helping seniors improve their quality of life through prevention and lifestyle change.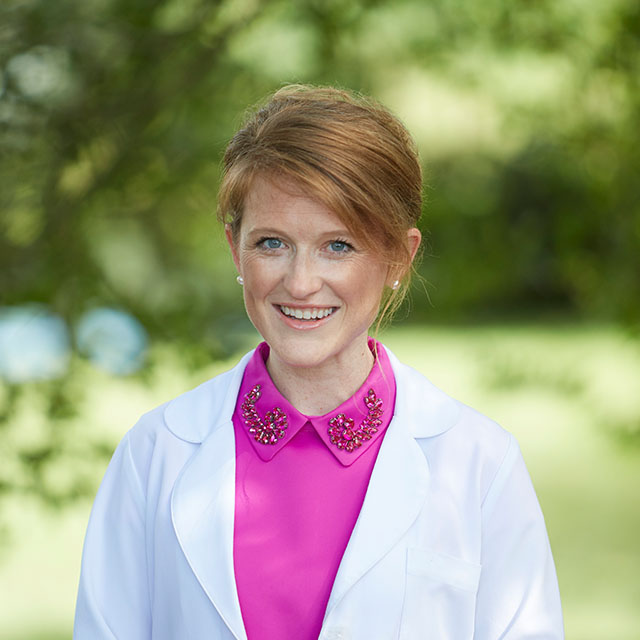 Sarah White, BSN, MSN
Clinical Provider
Sarah White is a family nurse practitioner from Oak Ridge, TN. She graduated with honors from Mary Washington College with a Bachelor of Science in biology in 2004. She graduated from Virginia Commonwealth University summa cum laude for both her bachelor's and master's in nursing in 2007. Sarah loves being a nurse practitioner and has experience working in family medicine, home health and the urgent care setting. She is thrilled to have joined Dr. Crane's team in October 2017 and loves the special care they provide for our geriatric population.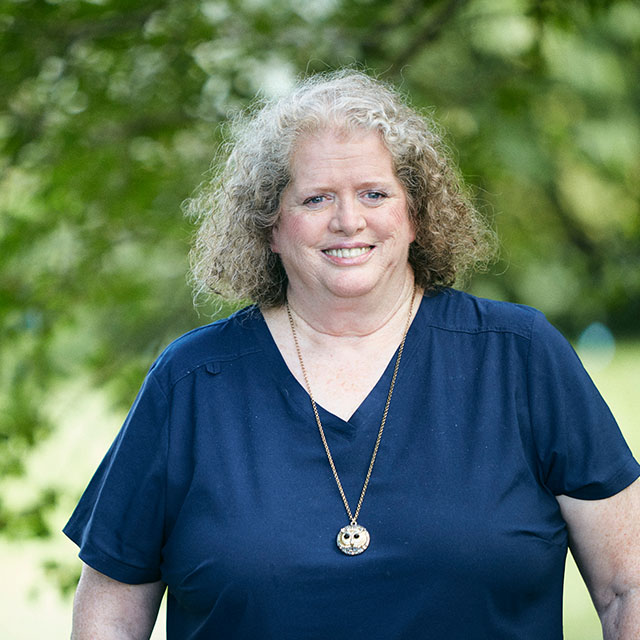 Kathy Broggy, CNA
Front Office Manager
Kathy began her career as a CNA and has worked in nursing homes, home health, The University of Tennessee Medical Center, hospital staffing and assisted living facilities. While working at a senior living facility, she made a career change and became an activity director. Several years later, another career change took her to Genesis Neuroscience Clinic and the opportunity to work with Dr. Crane whose work she had admired for years. Kathy's entire career has been caring for elders and in 2013 she created a Facebook page called "Help Make Knoxville, TN the First Dementia Friendly City in the USA". In 2014, she co-founded Purple Cities Alliance, a grass roots organization whose mission was to establish Knoxville as the first Dementia Friendly City in the United States. Since then, there have been several other cities across the U.S. who have used the Purple Cities model to create Dementia Inclusive communities.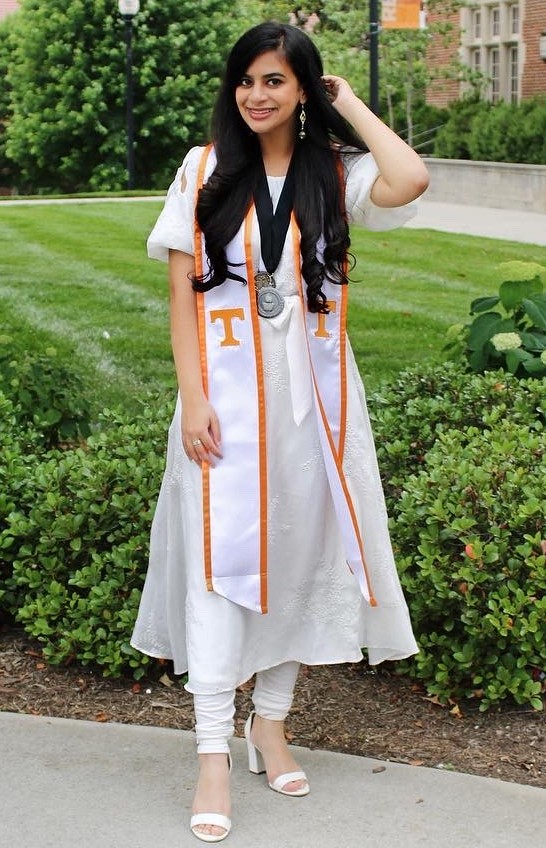 Aruha Khan, BS, BBA
Lead Medical Assistant
Aruha Khan graduated Summa Cum Laude with degrees in Biological Sciences and Finance from the University of Tennessee, Knoxville. She received the Torchbearer Award in March 2022, the highest student honor conferred by the university. Aruha is the Founder and President of Student Advocates for Medicine in Politics (SAMP), a Tennessee–registered nonprofit that amplifies and accelerates the goal of worldwide medical equality by mobilizing local communities with education and outreach. She has previously conducted research with the College of Veterinary Medicine (CVM) to explore the molecular mechanisms of arthropod–borne diseases in vector and vertebrate hosts. In the community, Aruha serves as the Supervisor of Clinical Operations for Shifa Medical Clinic (SMC) and CORE–in–Training for Remote Area Medical (RAM). She ultimately intends to pursue an MD/MBA to contribute to the goals of medical accessibility and equality.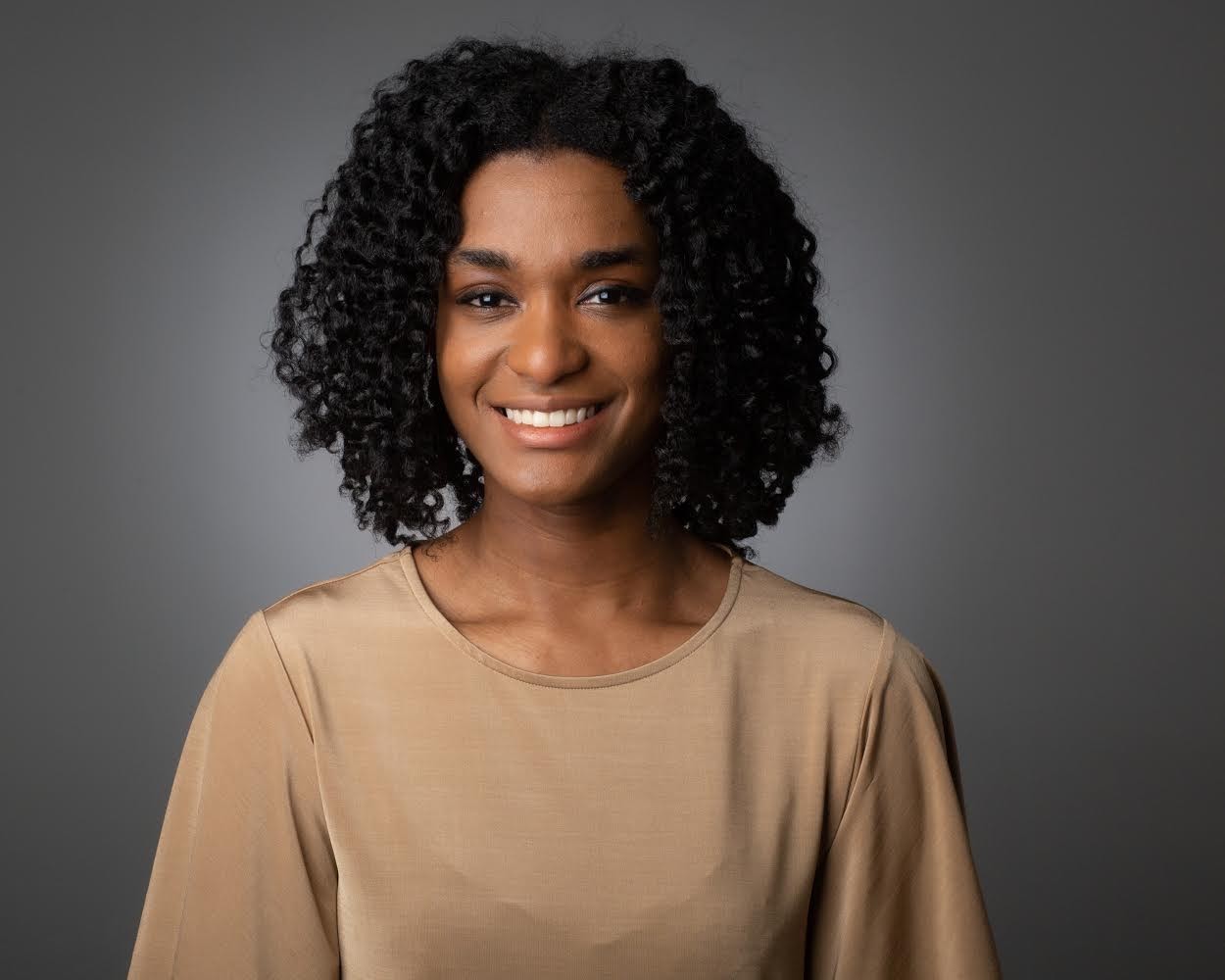 Tiana Ross, BS
Senior Clinical Coordinator
Tiana Ross is from Memphis, TN and recently graduated from the University of Tennessee with a Bachelor's of Science in Neuroscience and a minor in Hispanic Studies. She is involved in Phi Eta Sigma – an academic honor society, Global Medical Training – a pre-health club, and Advancement of Neuroscience – a neuroscience club. Tiana began as an intern in January of 2020 before becoming Clinical Coordinator a year later. As Clinical Coordinator, Tiana oversees the intern program at the clinic. The internship allows a diverse group of students to get hands-on clinical experience and become future healthcare workers. Tiana is passionate about neurology as well as psychiatry and hopes to become a doctor of both fields. Tiana is available by email for inquires about the Genesis Neuroscience Internship Program at clinical.coordinator@genesisneuro.com.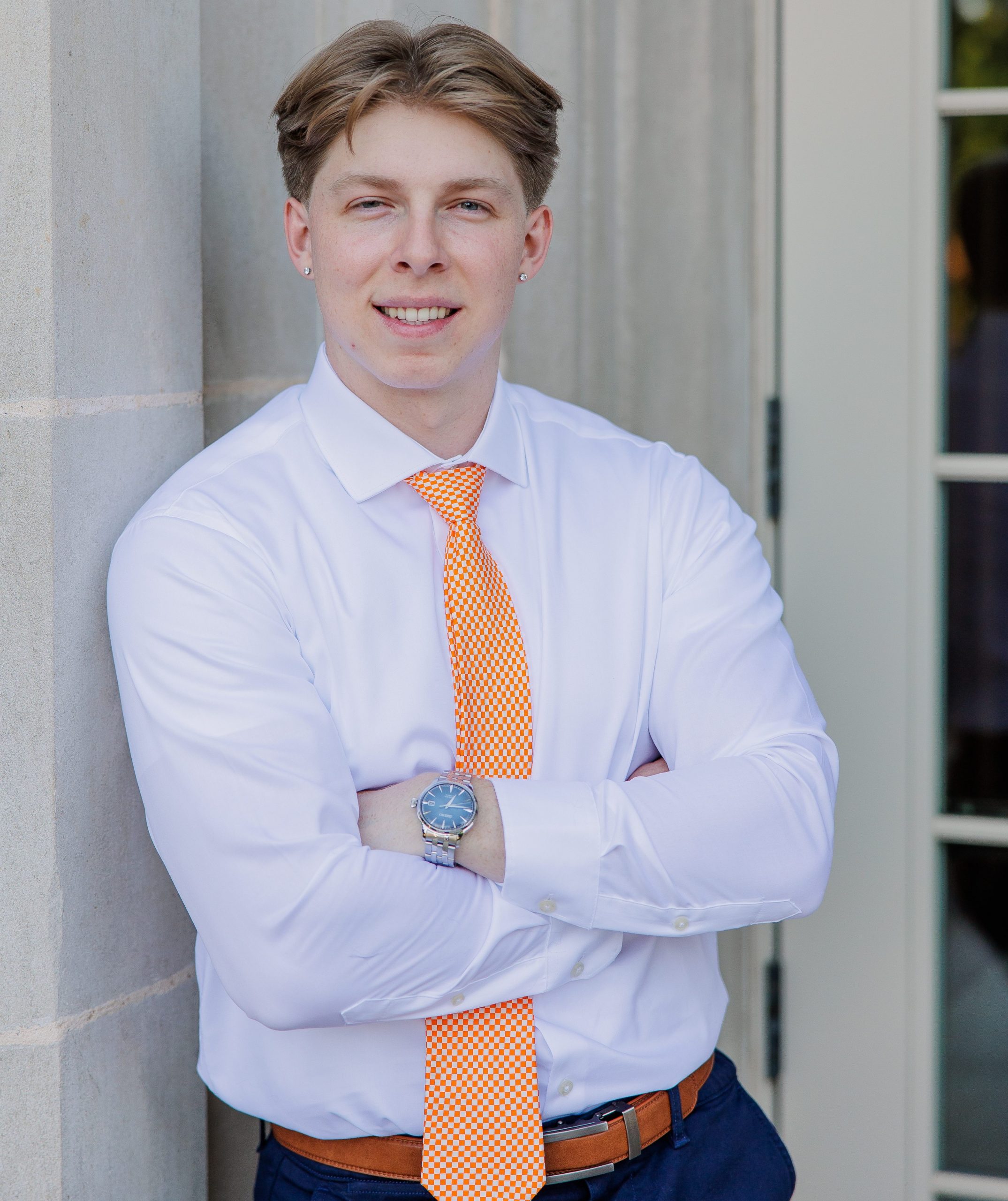 Josh Duzan, BS
Clinical Research Coordinator/Supporting Clinical Coordinator
Josh Duzan, recently graduated from the University of Tennessee, Knoxville with a degree in Biomedical Engineering. Josh is from Knoxville, TN and has been an intern at Genesis Neuroscience Clinic since May of 2021. While at the University of Tennessee, Knoxville, Josh has been involved with several organizations, including Engineers in Medicine, Biomedical Engineering Society, and BigBrothersBigSisters of East Tennessee. At Genesis Neuroscience Clinic, Josh serves as a Clinical Research Coordinator on the Perception-based Assistive Robot to Tend Neurodegenerative Dementia project. Outside of the clinic, Josh enjoys spending his free time working out and playing with his dog.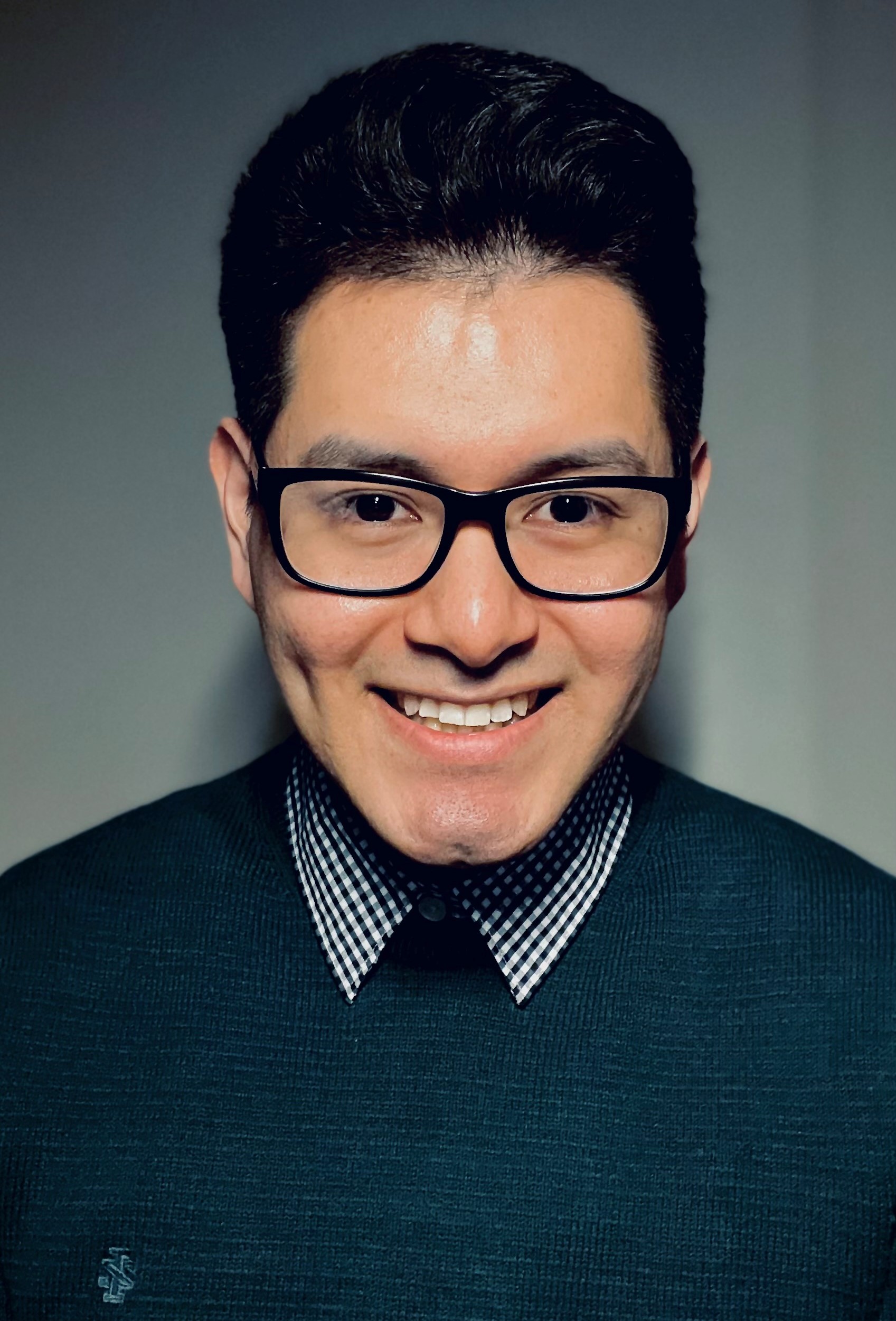 Eduardo Garcia-Chacon, BS
Clinical Assistant
Eduardo (Ed) Garcia-Chacon recently graduated from the University of Tennessee, Knoxville, completing a Bachelor of Sciences in Biological Sciences with a concentration in Microbiology and a minor in Public Health. A native of Chicago, Illinois, Ed became an intern in the fall of 2020 to enhance his interest in medicine. He is a member of several organizations, including Alpha Epsilon Delta, the LLC Advisory Council, Volunteer Hall Residents Association, and the Office of Undergraduate Research & Fellowships. He is currently researching methods to spatially quantify Mycobacterium tuberculosis in immune cells from complex 3D microscopic images in the Department of Microbiology. He intends to pursue a Master's in Microbiology and then an M.D. with a specialty in immunology and infectious disease. He hopes to use his multilingual skills to work as an Epidemic Intelligence Service (EIS) officer with the Centers for Disease Control and Prevention.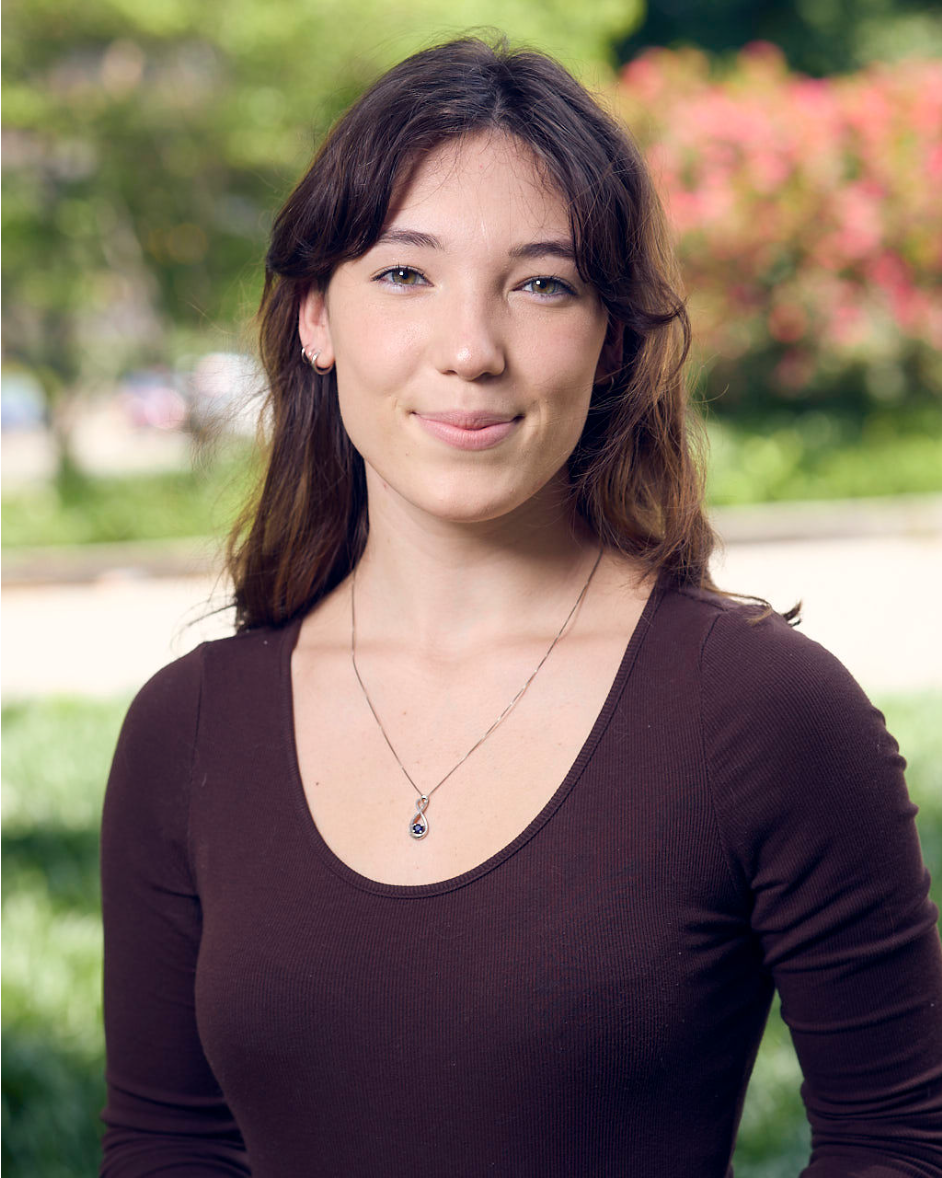 Christiane Alvarez, BS
Clinical Assistant
Christiane Alvarez is a rising junior at the University of Tennessee-Knoxville studying English and neuroscience. Because of her interest in brain disorders, she has participated in neuroscience research studying Alzheimer's disease and joined Genesis Neuroscience Clinic as an intern in 2021 to further understand dementia through a clinical lens. Christiane is also a member of the Haslam Scholars Program and a writing tutor in the Judith Anderson Herbert Writing Center. After her graduation, she intends to pursue an MD.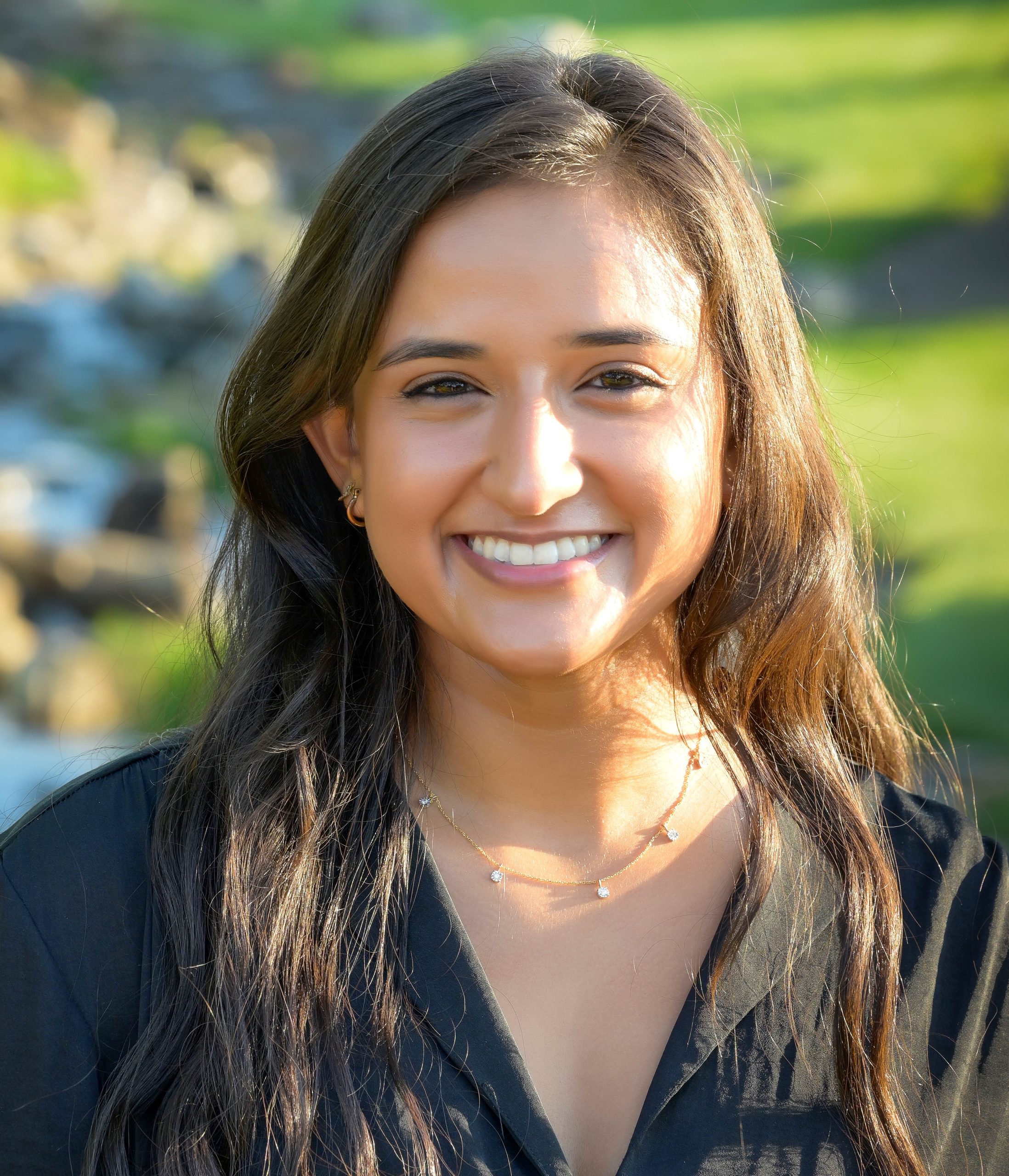 Zoya Amer, BS
Clinical Assistant
Zoya Amer is a senior at the University of Tennessee, Knoxville and is pursuing a degree in Neuroscience with minors in Hispanic Studies and Biological Sciences. She is involved in getting Phi Delta Epsilon, a medical fraternity, on campus to help foster an inclusive and encouraging group of like-minded students to help each other reach their goals. She is apart of Nu Rho Psi, the National Honor Society in Neuroscience. She also works as in intern at the Pediatric Choice Clinic, as well as volunteers at the Shifa Medical Clinic. She also does work in a Motor Learning Lab at UTK and is helping conduct research on motivation and engagement when learning skills in Virtual Reality. Zoya is excited about continuing her education and intends to pursue an MD.
Special thanks to Beall & Thomas Photography for our staff photos.