Genesis Neuroscience Clinical Internship Program
The Genesis Neuroscience Clinic in Knoxville, TN offers a year-round volunteer clinic experience unlike any others available in the area. Undergraduate students get to experience, first-hand, the course of neurodegenerative diseases, and assist the communities leading healthcare providers in the diagnosis and treatment of such illnesses.
The aim of this program is to introduce the field of geriatric medicine to highly inquisitive pre-professionals, and to present students with the intrinsic rewards of working with our rapidly growing elderly population.
We hope to promote and mentor students underrepresented in medicine, as defined by the federal government, by providing them equal access to both tools and opportunities for successful matriculation into any health professions schools.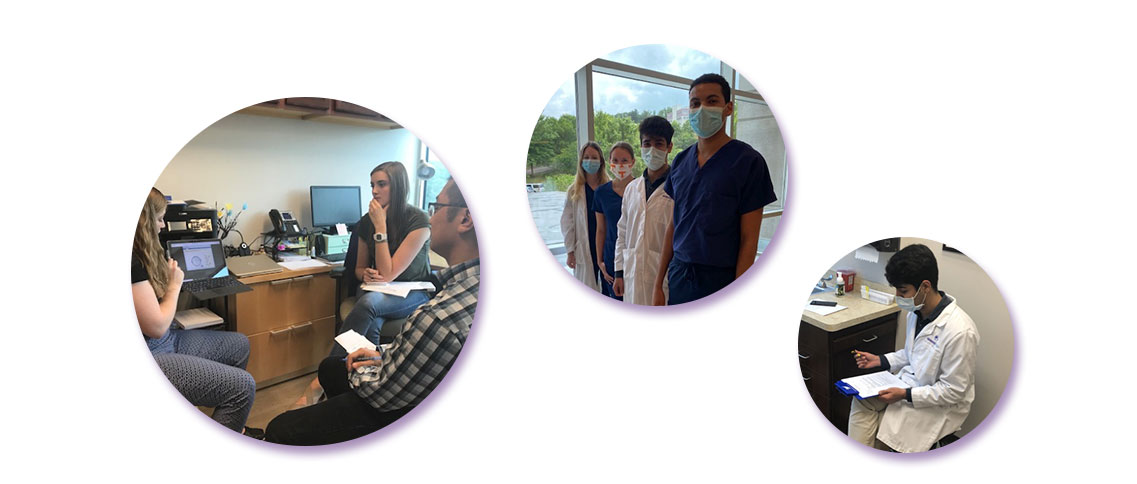 Program Details and Activities
Work directly with patients and their families to administer tests like the Mini-Mental State Examination and Montreal Cognitive Assessment (MoCA).
Receive specialized training in administering and grading an array of neurocognitive tests used to diagnose and treat various forms of dementia.
Review testing and imaging with healthcare professionals and discuss their relevance to the diagnosis and treatment of neurodegenerative diseases.
Learn how a subspecialty clinic operates day-to-day, and the innovative procedures and policies that affect the care of our community's elderly population.
Attend lectures and symposium's purposed to spread information about the prevention and prognosis of neurodegenerative diseases.
Network with students who have similar interests and goals.
Meet professionals who care about your future success, and work to ensure that you become the best healthcare provider you can be.
Mentorship in the program
This internship is designed to offer guidance and support for students who identify with a group that is racially/ethnically underrepresented in the health professions, or that comes from an economically or educationally disadvantaged background.
Students are mentored by staff on a year-round basis during their undergraduate career. We can provide a clinical experience that correlates at any level with the curriculum offered by universities' pre-health professionals programs.
We take time to ensure that students understand the relation of scientific coursework to in-person care and experience the intrinsic rewards of working with the geriatric population. In hopes, that we can matriculate a new age of healthcare providers with a greater focus on patient care to those who are underserved.
Benefits
Genesis Neuroscience is devoted to promoting diversity and reaching out to students that are underrepresented in the field of medicine. Students who are members of underrepresented populations, as defined by the federal government (diversity.nih.gov/about-us/population-underrepresented), are strongly encouraged to apply.
A stipend may be awarded to students, who without assistance, would be unable or find it difficult to volunteer their time. To be eligible for this award, a student must be an active volunteer for at least one semester.
Caroline Arias
"My experience at Genesis Neuroscience Clinic was one full of growth and reflection. I was introduced to technologies and tools I had never heard of and trained to administer testing in a professional manner. I observed clinical operations and staff expertise in a way I did not have access to before. I am confident that the skills I learned here will serve me well wherever I may take them and are easily translated to a multitude of fields."
Gia Hodges
"I remember one patient in particular had complimented me on my ability to lead the cognitive testing sessions with confidence. She followed that compliment with, "I know you will become a great doctor one day!" This is why coming to this internship is such an integral part of my week. I know that I am a part in taking care of them, but sometimes I feel like they are taking care of me. My internship at Genesis reminds me why I want to become a doctor every day."
Shahin Ahmadi
"I was very involved in the daily operations of the clinic, where I had the privilege to work with incredibly qualified staff in a friendly environment. This internship has also opened up doors to competitive scholarships and academic programs that I would otherwise not have access to. My time at Genesis provided me with both a clearer vision of how I see myself as a future doctor and a mindfulness towards people and their struggles that made me grow as a person."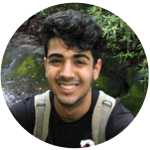 Shahin Ahmadi, Participated in the program during the year of 2020. He is now studying Pre-medical science at Davidson College.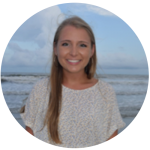 Danyelle Harmon, participated in the program for three years. She is now joining the Physician Assistant Class of 2023 at Lipscomb University in Nashville.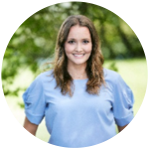 Brett Emery, served as an intern for a year and was swiftly added to our staff for another two years. She is now at the DZNE (German Center for Neurodegenerative Diseases) on a DIGS-BB internship program. Afterwards she will be applying for a PhD in this field.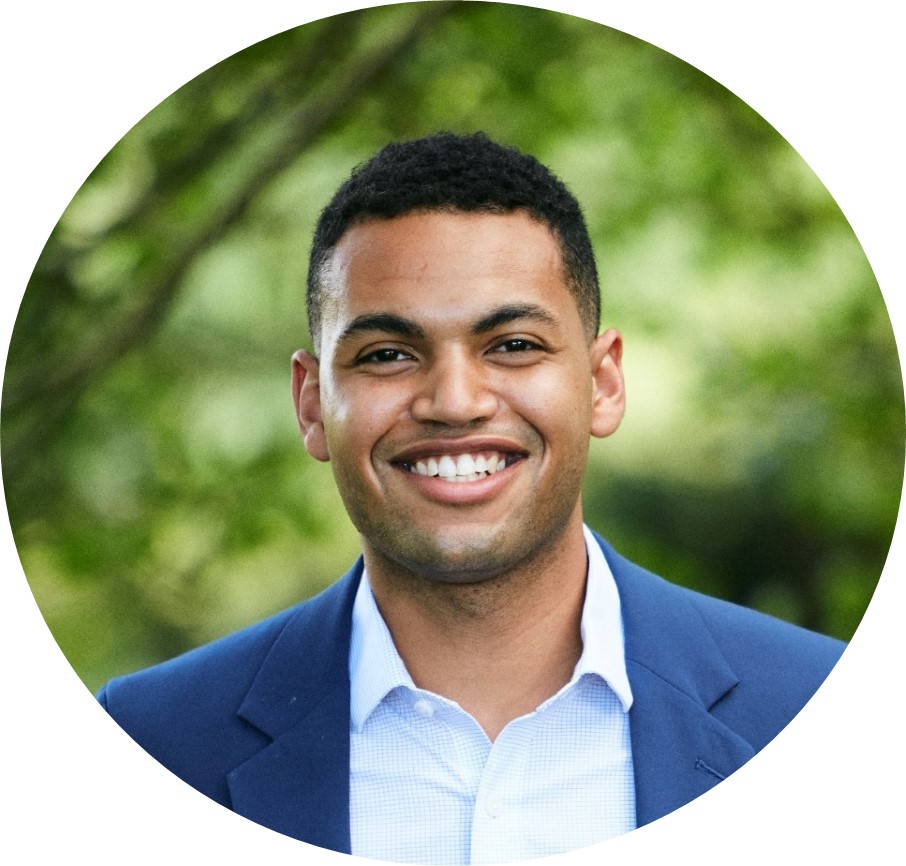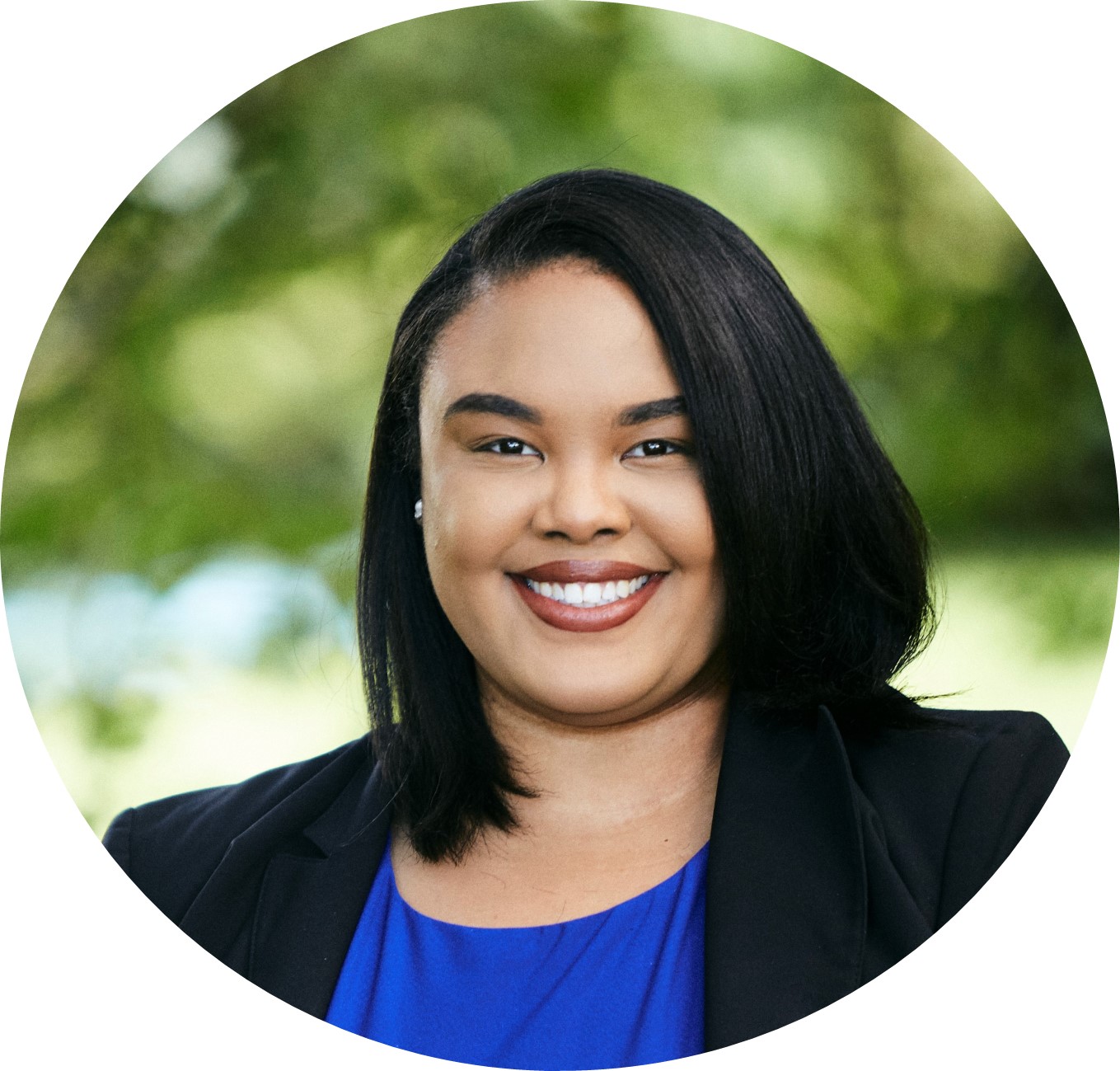 Jerica Jackson began as an intern in 2017 and joined our staff in 2018 as our Senior Clinical Coordinator. She was promoted to Clinical Manager in 2019. Jerica is now a medical student at Lincoln Memorial University- Debusk College of Osteopathic Medicine and is set to graduate in 2025. She is interested in serving rural and underserved communities to help resolve health disparities that present themselves in these areas especially among underrepresented communities.
How to Apply
Applications are accepted year-round with most acceptances occurring a month prior to the upcoming semester.
If your application fits the needs of our clinic, we will contact you to schedule a brief informal interview and tour of the clinic.
Click the button below to begin the application.
Any questions should be directed to the Clinical Coordinator, email:
Tiana Ross & Ridhwan Shakil
clinical.coordinator@genesisneuro.com
Phone: 865-888-9494